Honesty * Integrity * Respect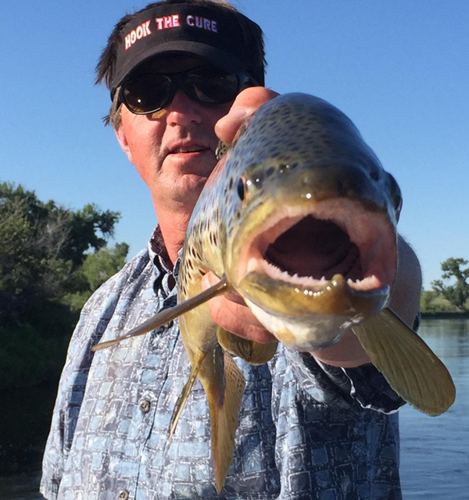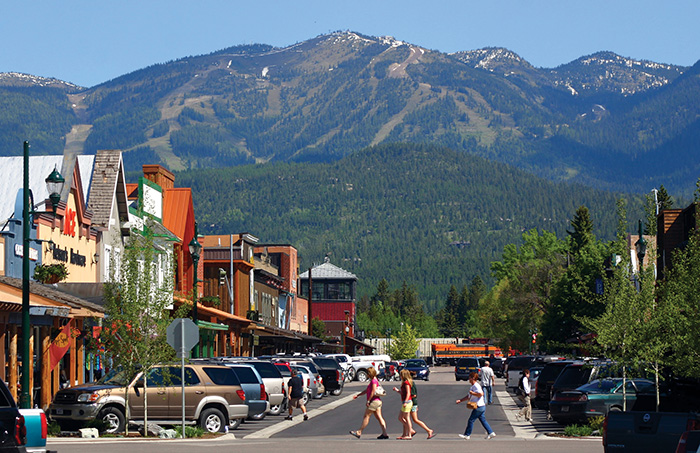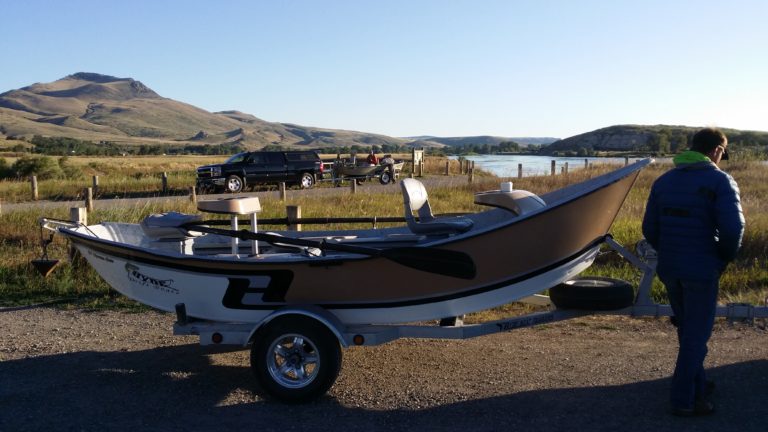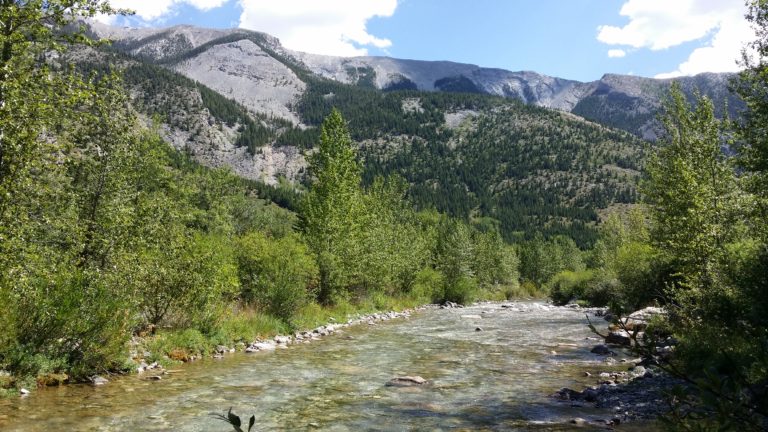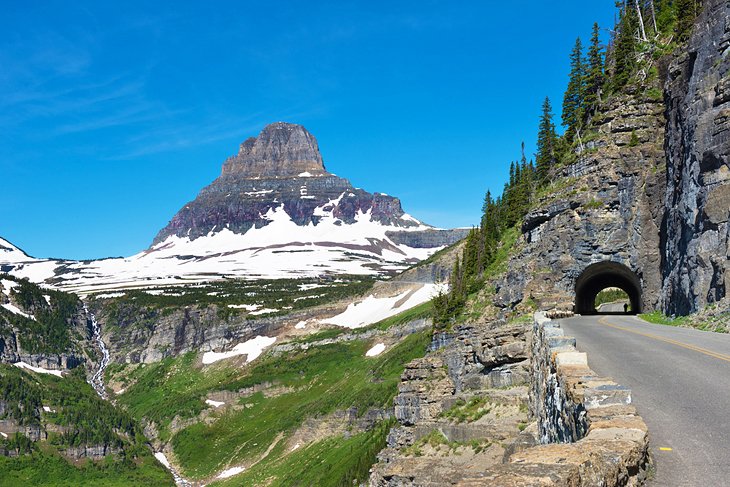 AJ started fishing with his grandfather at age 4.  He studied fisheries biology at the University of Montana, commercial fished in Alaska to pay for his education and continued fishing in Alaska for many years. 
He turned his love for fishing into his profession and has been guiding on Montana rivers for over 30 years. 
AJ is obsessed with fishing – a passion he loves to share!
what's different about us:
We fish every month of the year, whether you come in winter- spring to ski or summer-fall to vacation we will get you on the water!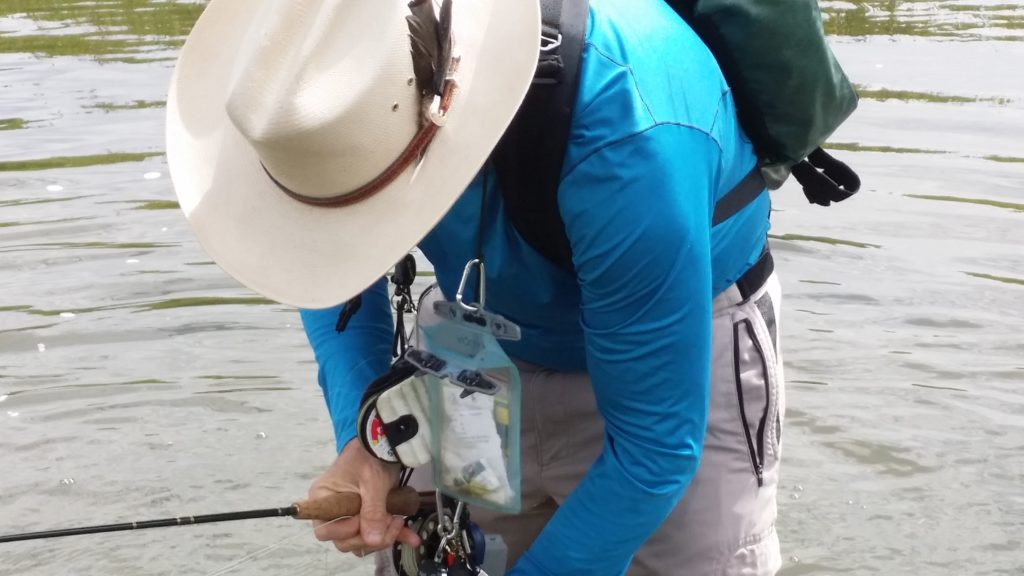 We put you on the water at the right time of day with the proper equipment to give you the best chance of success.
First and foremost a guided fishing trip on the river is about having an awesome day.  The scenic rivers that we guide on make that kind of day possible. Our guides work tirelessly to make your day of fishing great.  They are respectful, honest, good listeners, and wonderful teachers.  Our guides can accommodate all skill levels from someone who has never fished to an expert angler.  All the guides with A.J. Coulter outfitting are fantastic.  They are passionate about guiding.  Our guides have at least 10 years of local experience, some have been guiding local waters for 20+ years.  We love to share our passion for the outdoors and fishing.  Come fish with us and let us guide you to that passion.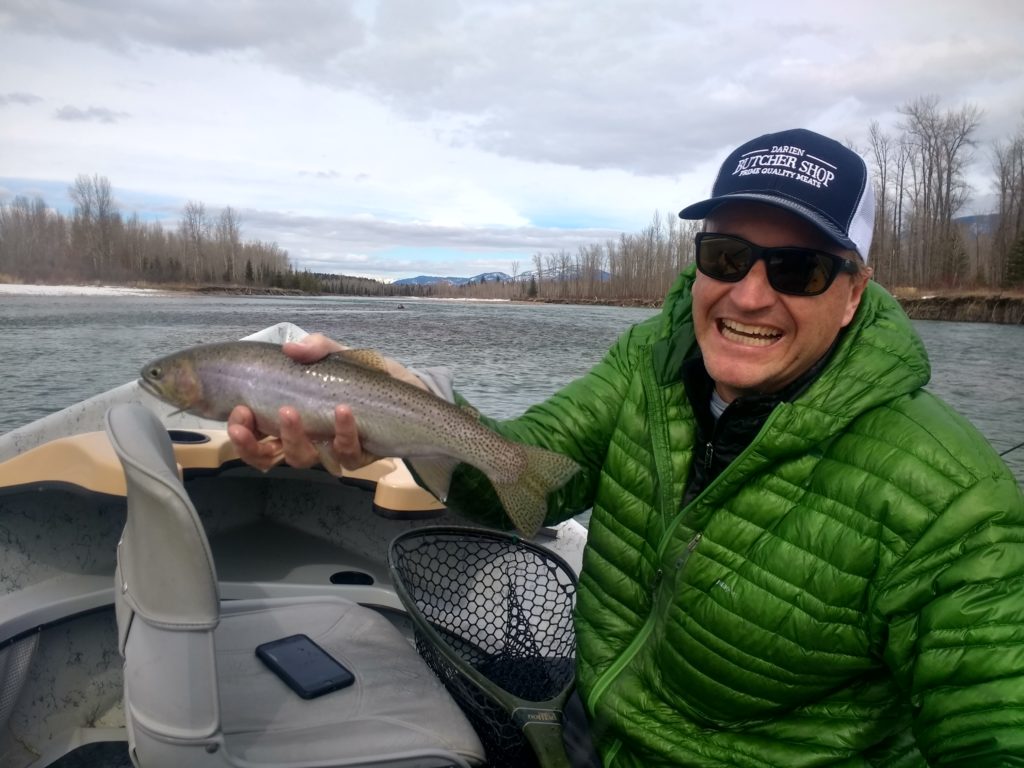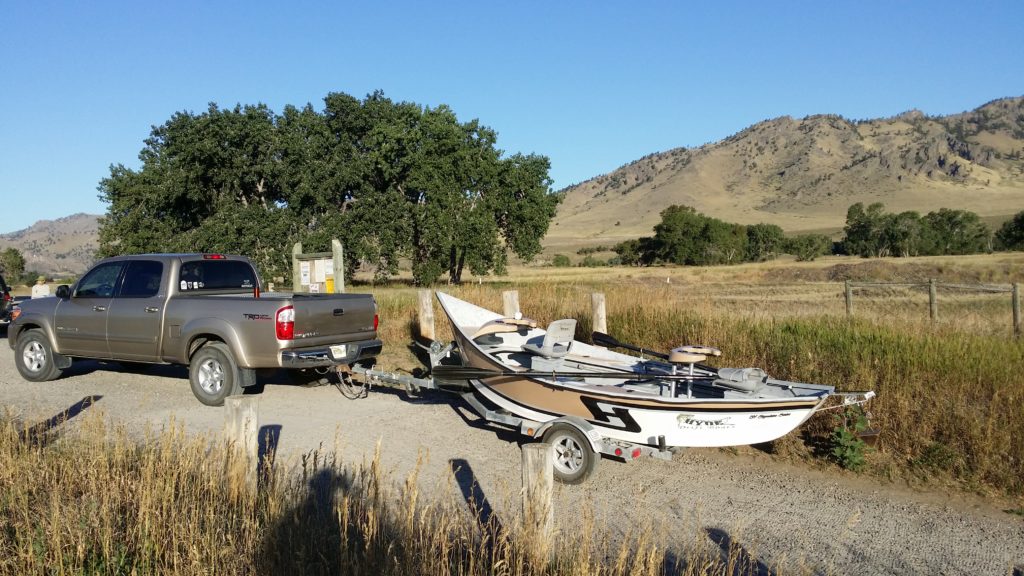 Your guide will pick you up and drop you off at a convenient location. Your guide will have everything you need for a full day (6-9 hours) or half day (3-5 hours).  Snacks and drinks are on board for half day trips. Local knowledge, expertise, clean boats, rods, flies, etc, are all provided. Step aboard with your Montana Fishing License and get ready for an awesome day.
EPIC once in a lifetime adventure fishing trip!
I will pick you up at a predetermined location – airport, hotel, etc. – in Kalispell, Missoula, or Great Falls.  We will fish in the area where the fishing, during that time period, is the best.  Most spots will be walk and wade where there is little or no fishing pressure (tiny water with uneducated big fish).  Some waters will require hiking.  I will have a backpack with lunches and beer.  If intrigued please call and we can discuss these places – The Last Best Places!
flathead river
Our home river, the Flathead, is close to Kalipsell, Columbia Falls and Whitefish and runs adjacent to Glacier National Park.  Crystal clear water, multicolor river rock, feisty native cutthroat, colorful rainbows and trophy bull trout are just a few of the reasons to fish the Flathead.
missouri river
To our east if you are traveling from Great Falls or Helena is the mighty "Mo".  The Missouri river flows through country with rust colored rock outcroppings, sparsely treed rolling  hills, and massive boulders giving it a John Wayne, Clint Eastwood western movie feel  The Missouri is a trailwater fishery with blanketing insect hatches.  The "Mo's " mixture of 5,000 rainbows and browns per river mile will keep both novice and seasoned fisherperson busy with the possibility of a truely big fish.
clark fork river
To our west, between Missoula nad Spokane, Washington, is the majestic Clark-Fork of the Columbia.  The majestic Clark-Fork is lined with big gorgeous ponderosa pines, douglas firs, spruce and cedars giving it a truly "Northwest" feel. This wide freestone has great hatches of big insects bringing the cutthroats, rainbows, and browns to the surface with reckless abandon.
flathead lake
Looking for an awesome lake fishing experience, fish on the largest freshwater lake west of the Mississippi with Hooked on Montana's outfitter Clay Anderson. Clay can take up to 7 people on his larger boat and children under 11 are free. For more information go to hookedonmontana.com.
Contact:
A.J. Coulter
Montana License #5939
phone or text: 406-250-1237
email: ajcoulter1964@gmail.com
Please feel free to call A.J. with any questions.
Early or late in the day mountain standard time please.  I am usually on the river during the bulk of the day.
Venmo Payment:
AJ-Coulter-3
Please include your name, phone number, and the trip and date you have reserved. Thank you.
Payment terms: 
Payment is due in full 14 days prior to your scheduled trip.
If booking within 14 days of your trip, payment is due in full upon booking.
Cancellation policy:
Cancellation within 10 days of your scheduled trip will result in a loss of deposit.
Rates:
Half Day Flathead $450
(required deposit of $150)
Full day Flathead $650
(required deposit of $200)
Full day Clark Fork or Missouri $650
(required deposit of $200)
When fishing the Clark Fork or Missouri you may need to provide your own transportation.
Equipment:
We provide all the equipment you will need.  You are welcome to use your own gear if you prefer. 
All our guides have excellent equipment, clean boats and more flies, tippets, leaders, lures, etc. than many shops.
Personal things to bring:
Hat, sunglasses, sandals, warm layers, raincoat, and please obtain a Montana fishing license. License: Buy/Apply
Licenses can be purchased online at the Montana Fish Wildlife and Parks online licensing site. 
You can also buy a license locally at sporting good businesses around the state.